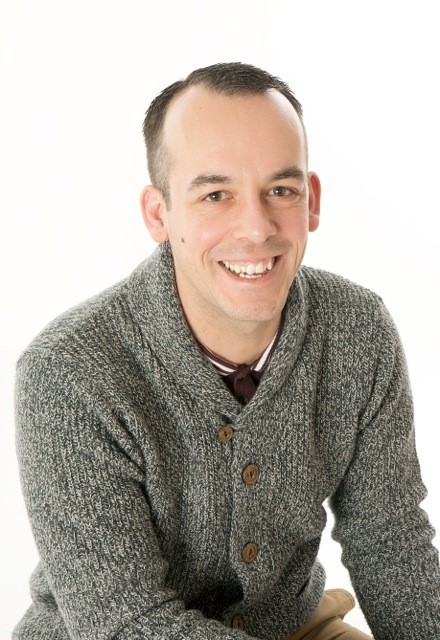 Steve Barrett – Director
Leighton Buzzard
Based in Leighton Buzzard, Bedfordshire, we are well placed to serve Leighton Buzzard and the surrounding areas including Milton Keynes, Aylesbury, Tring and Chesham.  Our use of technology enables us to offer our accountancy and taxation services to clients much further afield, so our clients are not limited to these areas.  With clients in London, Oxfordshire, Maidstone and Tewkesbury, geographical location is no obstacle!
Your business deserves an accountant that takes the time to understand what you do, how you do it and can communicate accounting terminology without confusing you! After all, the more we understand your business the more we can tailor the accounting and business advice you receive. An open line of communication (without additional cost) is also essential to encourage  successful, proactive, and timely tax planning.
We see ourselves as your financial partner, there when you need to discuss an idea, concept, key business decision, or simply chat through what's happening in your business right now. Although we are qualified accountants, we like to think we are not your stereotypical (boring) accountants, rather business people who are very good with financial information.
We love technology, so utilise the latest technology to provide a seamless service whilst maximising efficiency. This includes the use of solutions such as Xero (Xero Certified Advisors), Receipt Bank (Approved Partners) document management software that allows clients to electronically sign documents and a full practice management suite. All of which are hosted in the cloud with anywhere, anytime access enabling us to work on the go, whilst keeping our overheads, and your fees, lower.
If you would like to see how we can help you keep more money, starting with your annual accountancy costs, or how we could work with your business, call 07869 285081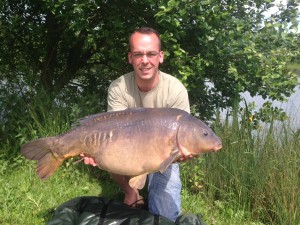 I love spending my spare time indulging in my hobby – fishing. You can often find me sitting alongside my favourite lake waiting for a bite or two, and if I'm lucky the family will join me for the evening bringing a portion of chips along. I also help a local fishing bait company, Five Star Baits, with some of their social media.
My wife and I have two lovely daughters, aged 9 and 6. It's fair to say they keep us pretty busy!